A Team Of Professionals To Protect Your Team
At Archer & Round, we don't believe in one-size-fits-all solutions. Instead, we invest the time to listen and learn about your business' needs and current capabilities before we make any recommendations.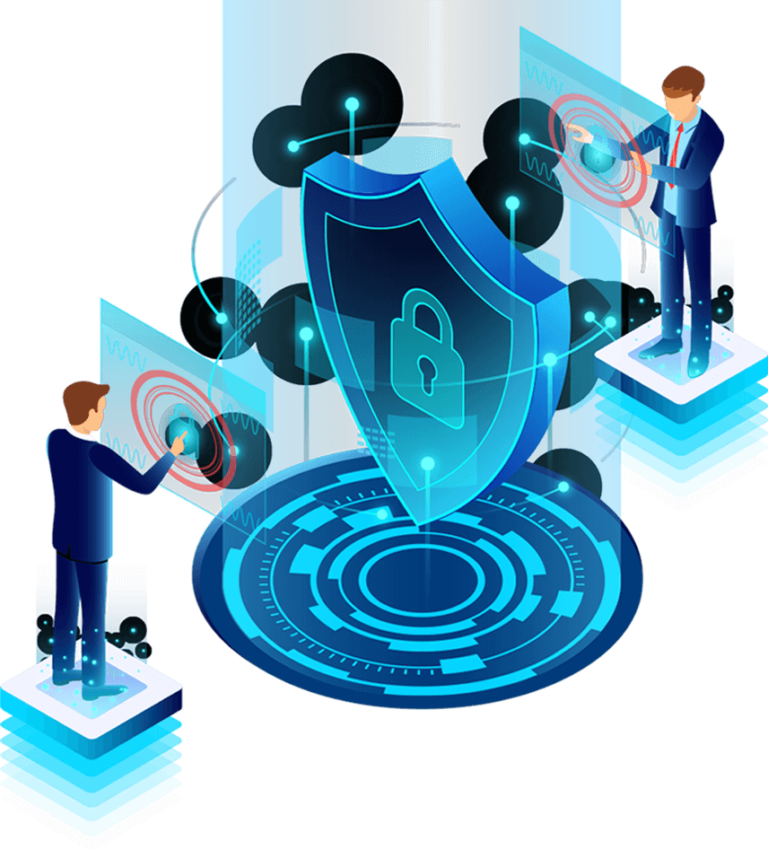 In the Constantly Evolving Threat Landscape Cyber Security is not set and forget. Your systems require continuous monitoring for security threats and data privacy compliance issues. You also need a system that can adapt to new tactics and tools developed by cybercriminals.
We have been providing businesses with IT and Cyber Security solutions since 1996. Our team has more than 30 years of combined experience working with clients in a variety of sectors, including:
We combine old-fashioned customer service with state-of-the-art IT technology and IT security techniques.
Contact us today for an obligation free chat !!